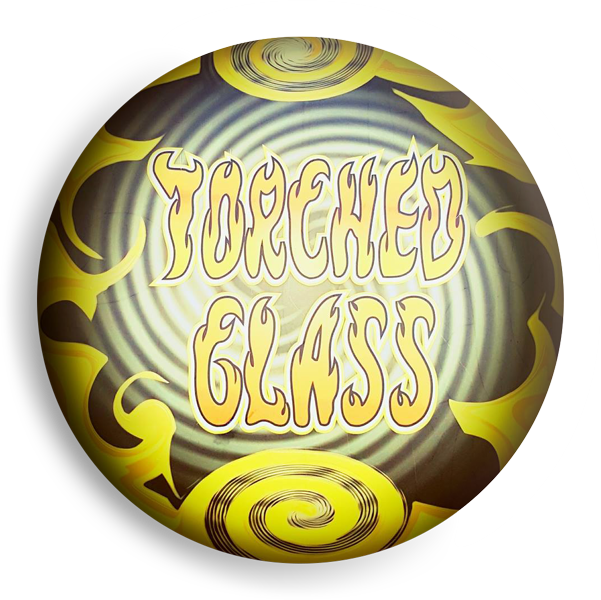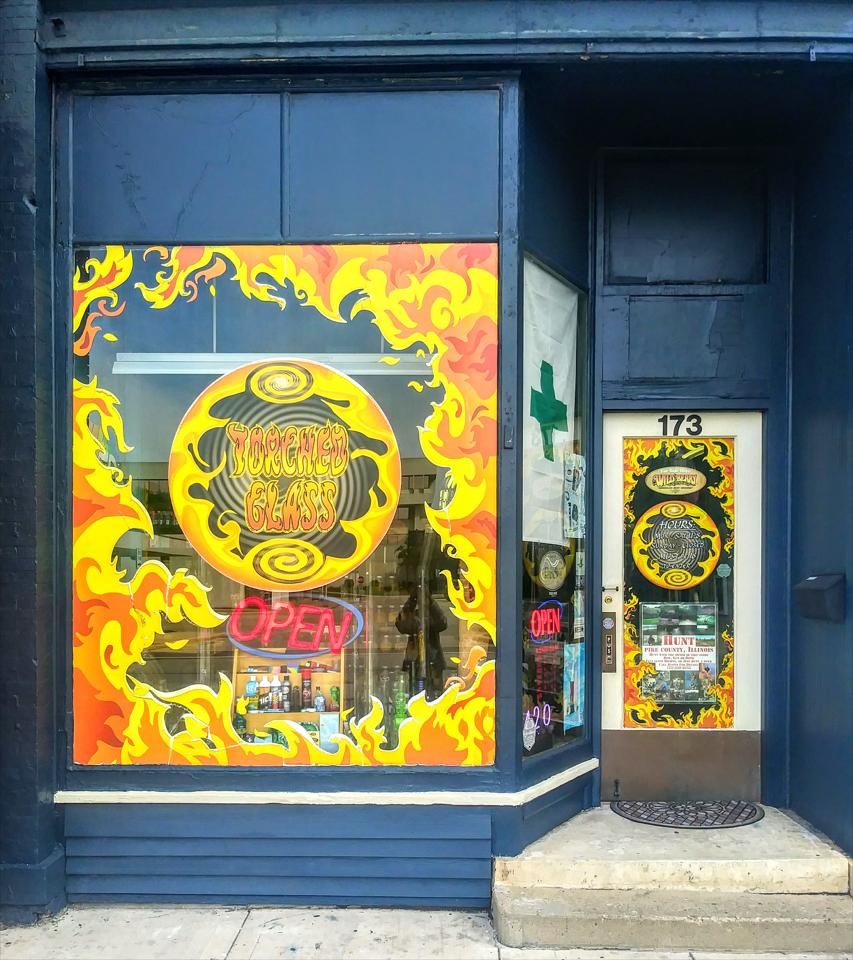 Here at Torched Glass, we proudly carry the unique artwork of over fifty glassblowers! To complement our array of handmade American work, there is also a huge variety of affordable import glass and novelty pipes to choose from. Beyond glassware, we offer the biggest selection of rolling papers, hemp wraps, and pre-rolled / flavored cones!
On top of that amazing selection, we offer everything you could need for your pieces.
Dirty Glass? - We've got the goods to get the gunk out.
Unsafe Storage? - We've got you covered.
Blatant Hiding Spots? - We go incognito, with stash gear.
Obvious scents? - We can make that disappear, from Storage to Burn.
Replacement Parts? - We've got 'em.
Check out our Fetish / Novelty Urine!
Looking to spice it up in the bedroom, or get back at a friend for a prank?
It's as real as it gets!
Feeling slugish and bogged down lately?
Try out one of our Bodily Detox drinks; our knowledgeable staff will be able to reccommend the perfect drink for your body weight and toxicity.
Not a smoker?
That's OK! We have plenty of other merchandise, like wall decor, from tapestries and flags to local art!
Our incense selection is top notch too, boasting Wild Berry's full line of scents, and the ever popular Satya Nag Champa!
Monthly Giveaway:
One of the perks of being a Torched Glass customer is our monthly giveaway; where every daily visit earns you an entry to win a free Water Pipe!
Loyalty:
Buy a Torched Glass shirt for $15, and everything in-house becomes 10% off! Or vice versa, spend $150, and you'll get your T-Shirt free, and the discount with every future visit!