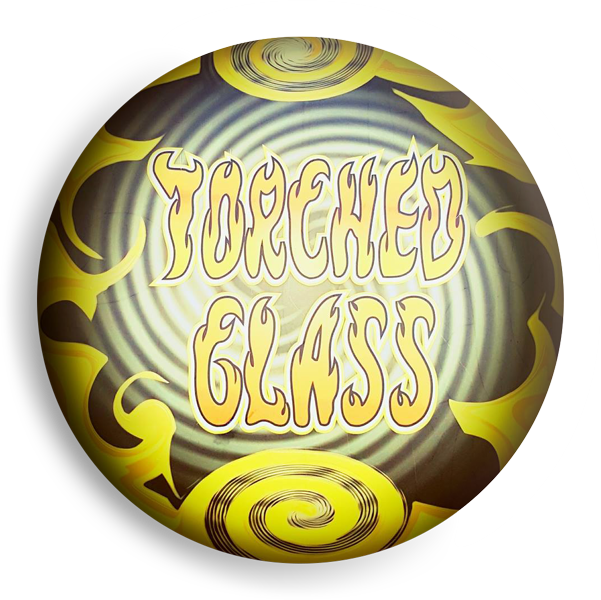 OUR GLASS, OUR MISSION
Here at Torched Glass, we're all about making sure you go home with exactly what you were looking for! That is why we carry a larger than average stock of glassware and pipes. We've got water pipes as short as 4 inches, and as tall as 4 feet! We've got pipes the size of your pinky, and pipes the length of your arm! Big, and small, we sell it all!

On top of giving you the choices you deserve, our expanded inventory lets us offer our product at the lowest prices!
Between our unheard of stock, and unbeatable prices, our friendly staff will hear your every need and want, to hone in on that perfect piece, or find that one little item you can't place your finger on.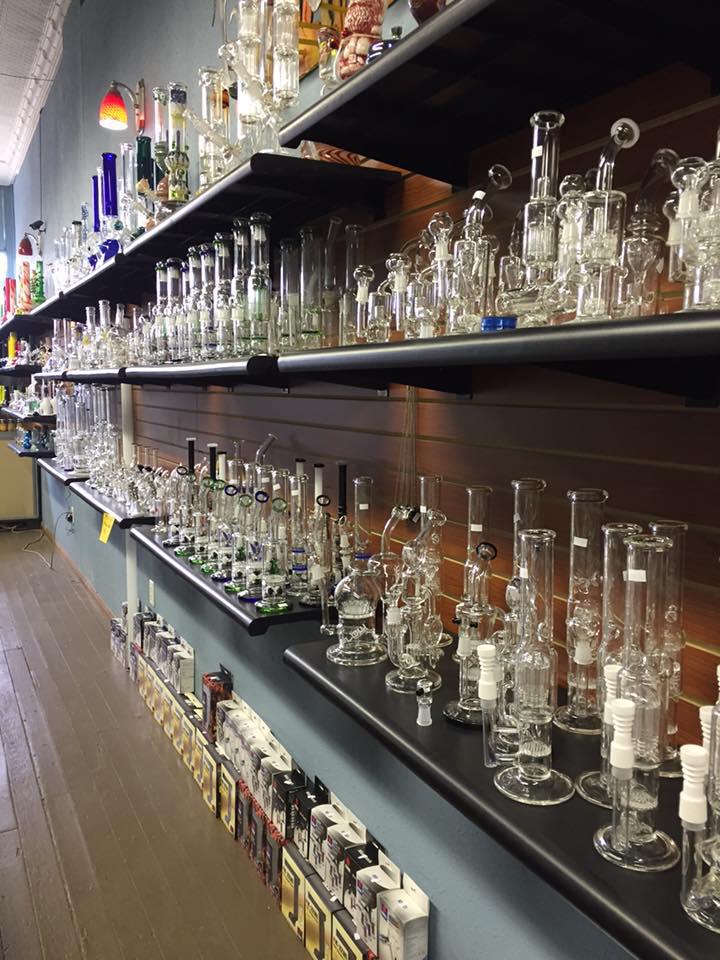 LAY AWAY, SPECIAL REQUESTS, AND MORE
When you come into Torched Glass, you're going to fall in love with one of our pieces of glass; there's no doubts about that!

However, that perfect piece might be just out of budget this week.

You ask yourself, do I buy it now and break the bank, or come back and hope it's still here? Well, we can remove that worry right now, with our Lay Away service. Just make a 20% payment ahead of time on any item, and we'll place it on a hold until you're ready to seal the deal! It's just that easy!

Here's a different scenario though; what if we don't have what you're looking for?! Fret not, our dedicated crew will hear you out, and search high and low through our distributors to bring that product to you!
Give us a call, and we can verify if we stock a product, or if it will be available to bring in!

Have a custom request, or a repair to make?
Let us recommend a local blower to suit your needs.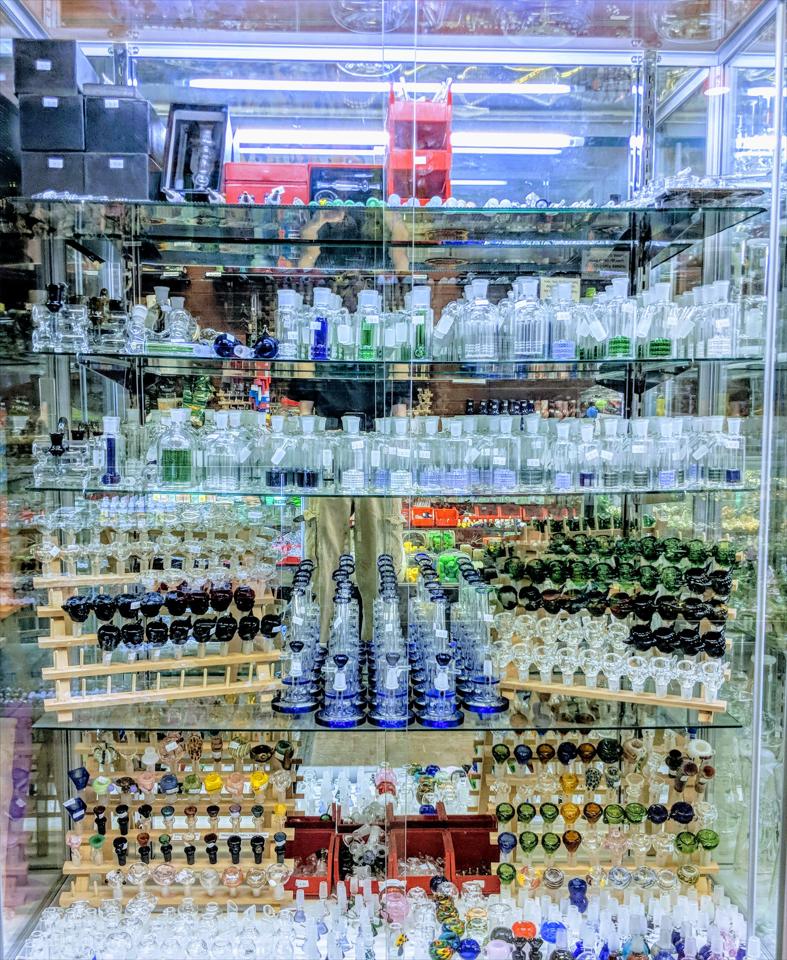 MORE THAN A PIPE STORE
Beyond the walls of glass, we're more than just a headshop; we're a community hub, where people have made new friends, learned about themselves and their neighbors, and had some great times!

Feel free to inquire about hanging fliers, or promoting your local event at our location!

Every year, we host an amazing raffle for 4/20 that draws people in from all over the state!

Give us a visit, we hope you feel at home!